- For Hungry Sales Professionals -
Career Opportunity: We'll Pay You $2,500 For Wasting Your Time If Our Training And Certification Program Can't Get You A New Sales Position In 24 Hours That...
Pays You 25% Commission On Every Sale You Make (Our Program Sells For $10k-$100k)

Krisna Negara and the ChatWorkers AI Solution
Business owner and entrepreneur since 2012.

Built 8 own businesses - currently leading 3 by myself

Previously had team of over 155 freelancers in 14 countries, hired more then 468 freelancers online

Working with global freelancers since 2012, built more than 40 teams of freelancers (counted on 12.06.2023)

Previously had over 120.000 hours of work in one year with freelancer teams (If the production of acquired work-related information products is calculated in addition.)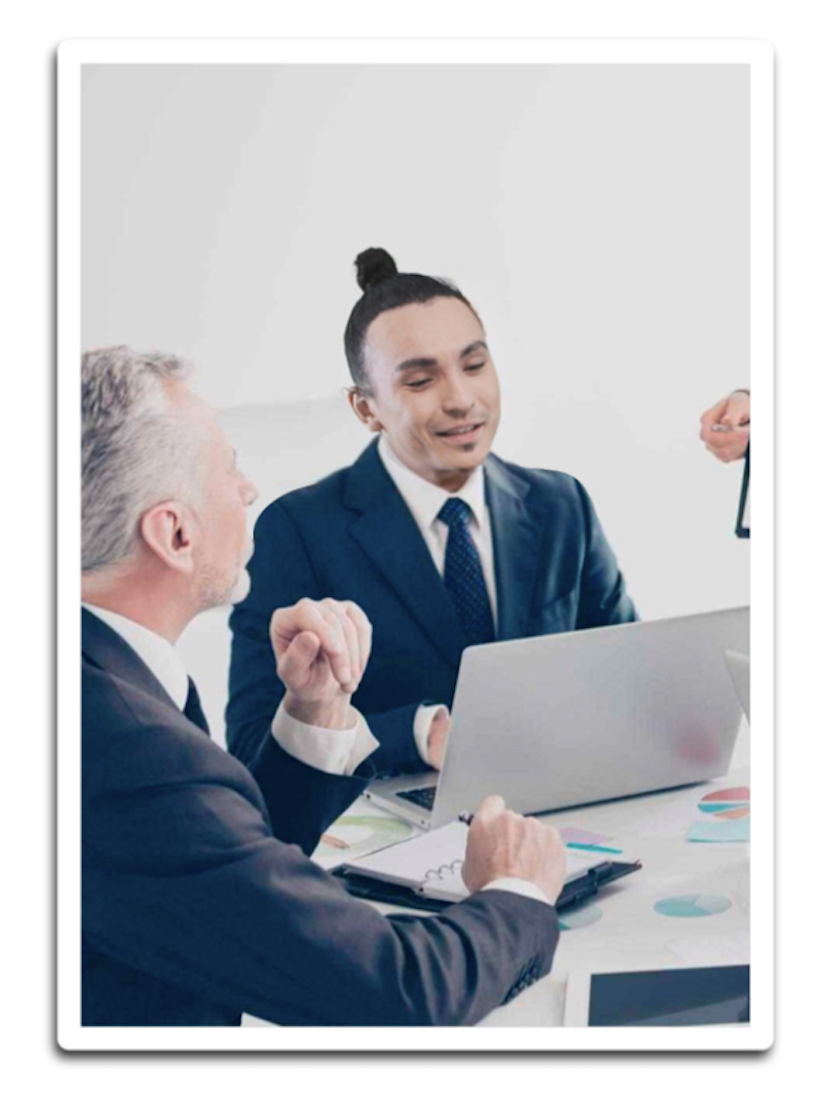 There's No Cost For You To Join Us.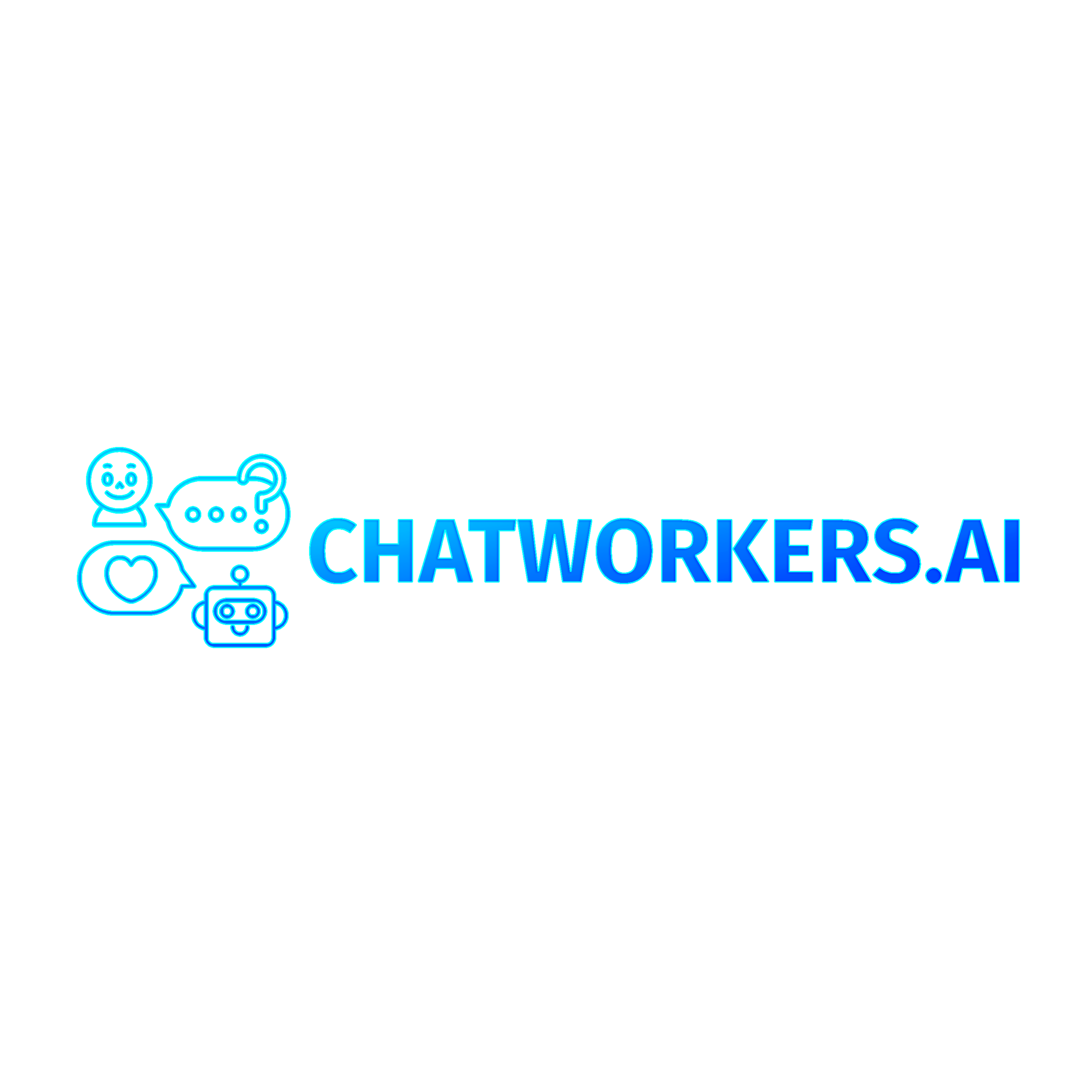 Copyright 2023 © ChatWorkers AI.  All Rights Reserved.
Terms and Conditions | Privacy Policy
This site is not part of, or endorsed by, Facebook, Google, Snapchat, Twitter or any social medial platform in any way.
All product names, logos, and brands are property of their respective owners. All company, product and service names used in this website are for identification purposes only. Use of these names, logos, and brands does not imply endorsement.
FACEBOOK is a trademark of FACEBOOK, Inc. YOUTUBE and GOOGLE are trademarks of GOOGLE, LLC. SNAPCHAT is a trademark of SNAP, Inc. TWITTER is a trademark of TWITTER, Inc.
INCOME DISCLAIMER : This website and the items it distributes contain business strategies, marketing methods and other business advice that, regardless of my own results and experience, may not produce the same results (or any results) for you. KrisnaN, StresslessWork Systems, and its assigns, makes absolutely no guarantee, expressed or implied, that by following the advice or content available from this website you will make any money or improve current profits, as there are several factors and variables that come into play regarding any given business. Primarily, results will depend on the nature of the product or business model, the conditions of the marketplace, the experience of the individual, and situations and elements that are beyond your control. As with any business endeavour, you assume all risk related to investment and money based on your own discretion and at your own potential expense.